Here is where you will find support tools to help you as you coordinate your company campaign. These tools are also helpful for anyone looking for more information on United Way. 
Links to Campaign Support Tools
United Way Store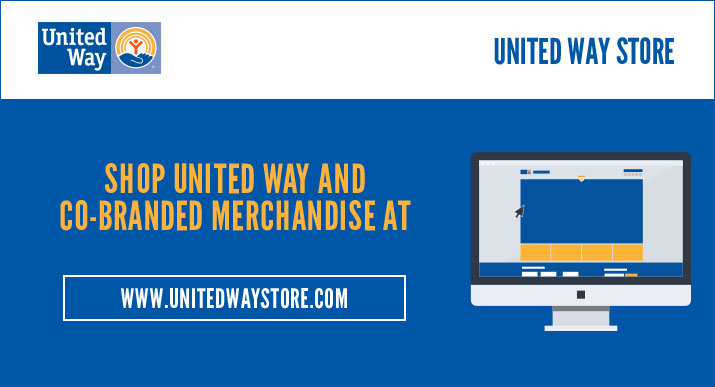 Let us know how we can help! 
United Way staff is available to help you plan, implement, and coordinate your campaign efforts. Please contact us by emailing UWWCLiveUnited@unitedwaywashcounty.org or phone at 301-739-8200.
Thank you for Living United!